---
RCRCC
PO Box 196
New City, NY 10956
AMA Charter 428
Questions or comments?
Email us at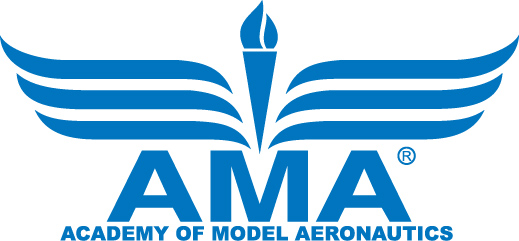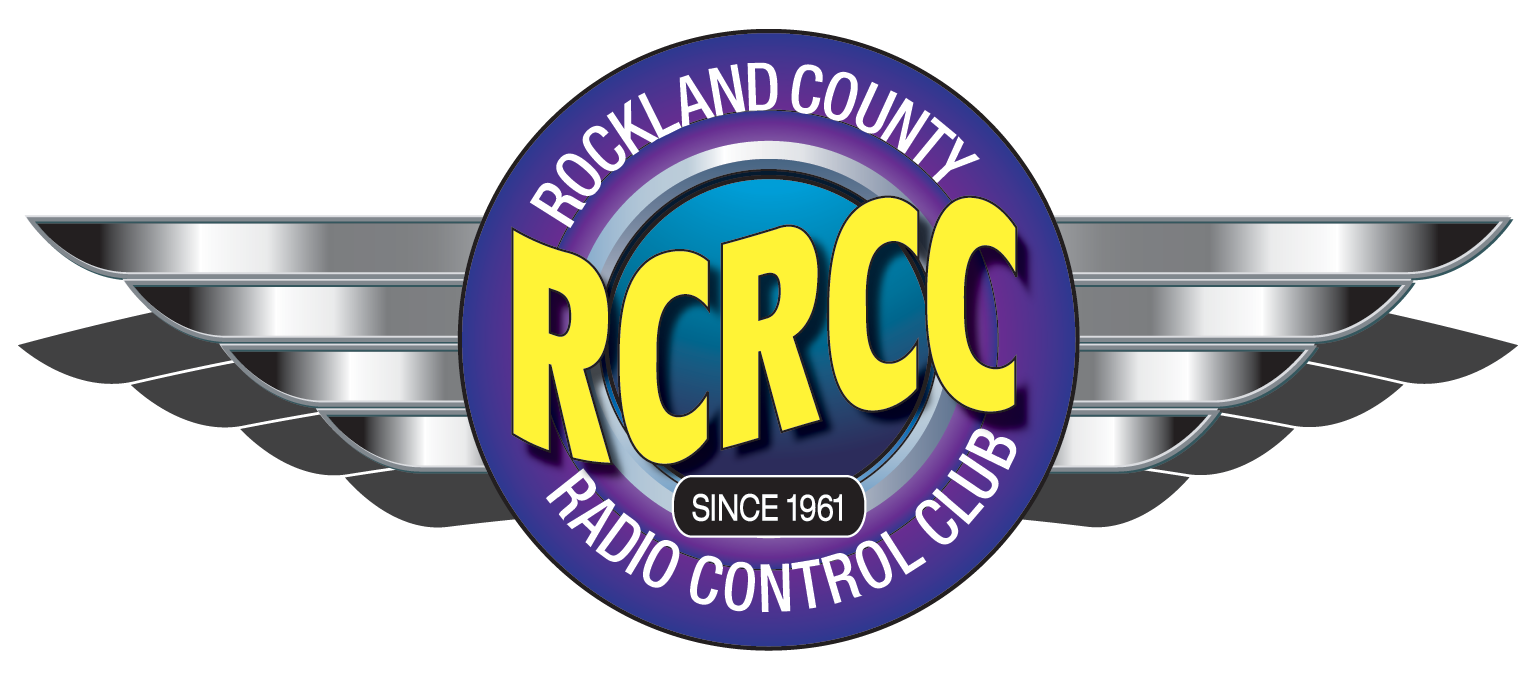 ---
Kevin & John Miller's NB-3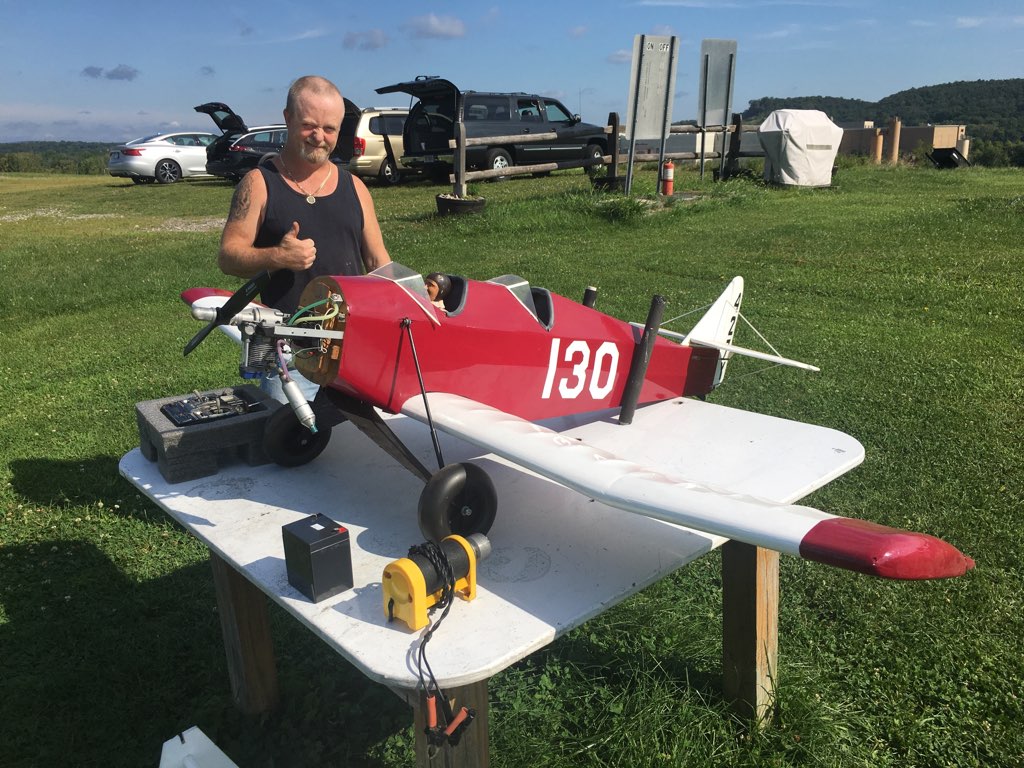 Here's Kevin Mints with John Miller's old Nicholas Beazley NB-3. It hasn't flown in awhile
and still needs some tweaking but I'm sure it will be in the air again soon!
To find out more about this piece of aviation history click here.
---
Watch the latest edition of AMA Air - the source for the top news from around the hobby.

Here's the latest FAA Rules & Safety Tips to help you fly safely in the national airspace.

Check your FAA SUAS status here...

Support Your Local Hobby Shop! Find a store near you on the Local Hobby Shops page!

Is there a Temporary Flight Restriction in your future? Take a look at the FAA's TFR page and click here to see them mapped out on TFR Visualizer.

Interested in the history of flight? Visit This Day in Aviation - a great site updated daily with stories & photos!
---